215.230.9325 or 866.230.9325
AirLift Aeration Overview
Overview of AirLift & AirLift XL Aeration Systems
Hydro Logic Products is the manufacturer of AirLift™ small pond aerators and large lake aeration systems. Our mission is to provide our customers with the highest quality, most reliable aeration systems on the market today!
AirLift aeration systems are designed and built to completely mix, aerate, and de-ice (deicing) ponds and lakes. Our systems use billions of micron sized bubbles to cost effectively improve water quality. Hydro Logic offers two different product lines to meet all of your aeration needs. Both of our AirLift™and AirLift XL™ pond aerators and lake aeration systems were designed and field-tested by a team of highly qualified and experienced professional lake managers and engineers.
Best Way to Destratify a Lake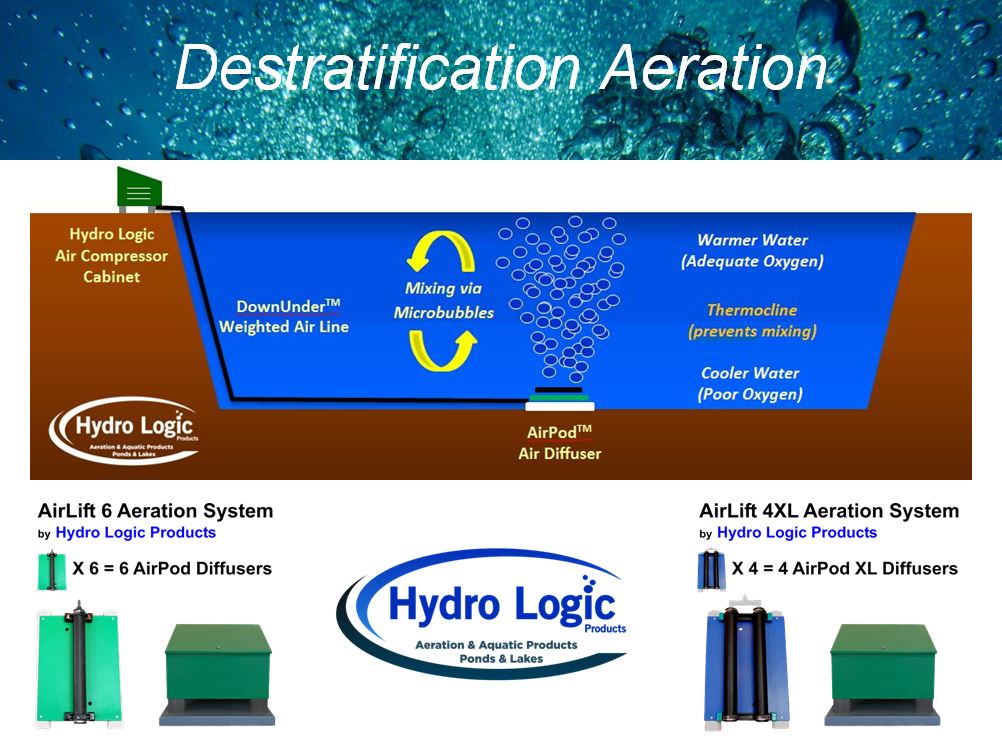 In addition to reliability and durability, our AirLift™ and AirLift XL™ pond aerators and lake aeration systems were designed to be extremely energy efficient, thereby allowing you to enjoy low operating and maintenance costs for years to come.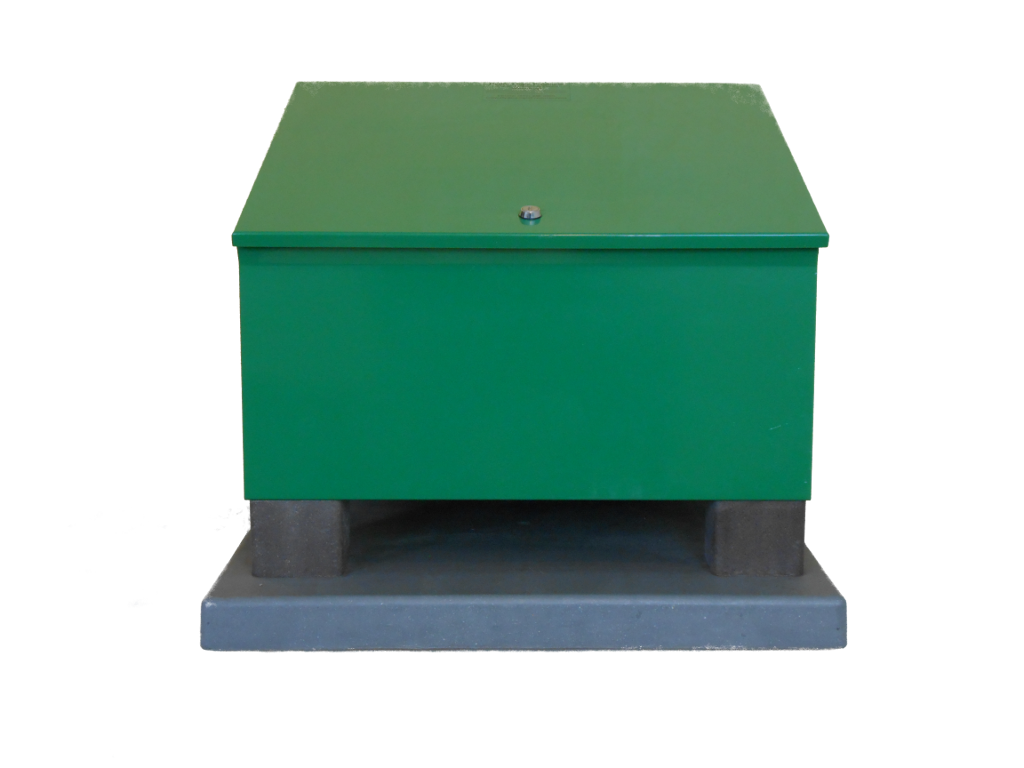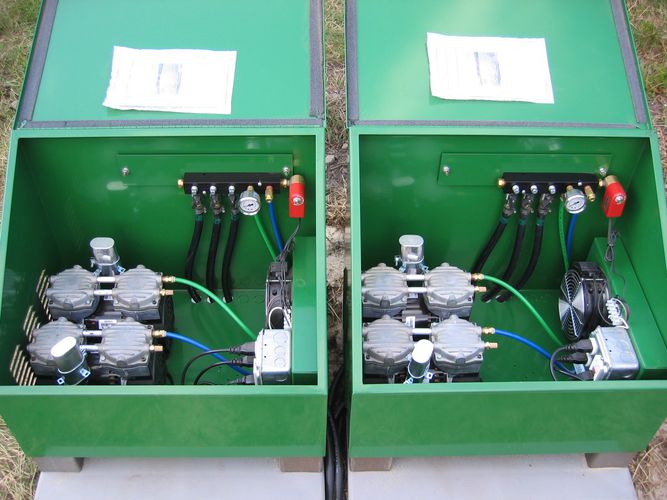 Air Compressors & Cabinets
Energy Efficient Compressors with Thermal Overload Protection

Oil-Free Compressors that Require No Maintenance

Powder Coated Steel Compressor Cabinets with Rustproof Protection

Cabinets Equipped with Heavy Duty Cooling Fan & Lock

Class A GFCI Protection for Compressors & Cooling Fans
SureStart™ & AirSaver Timer™ Standard on All Aeration Systems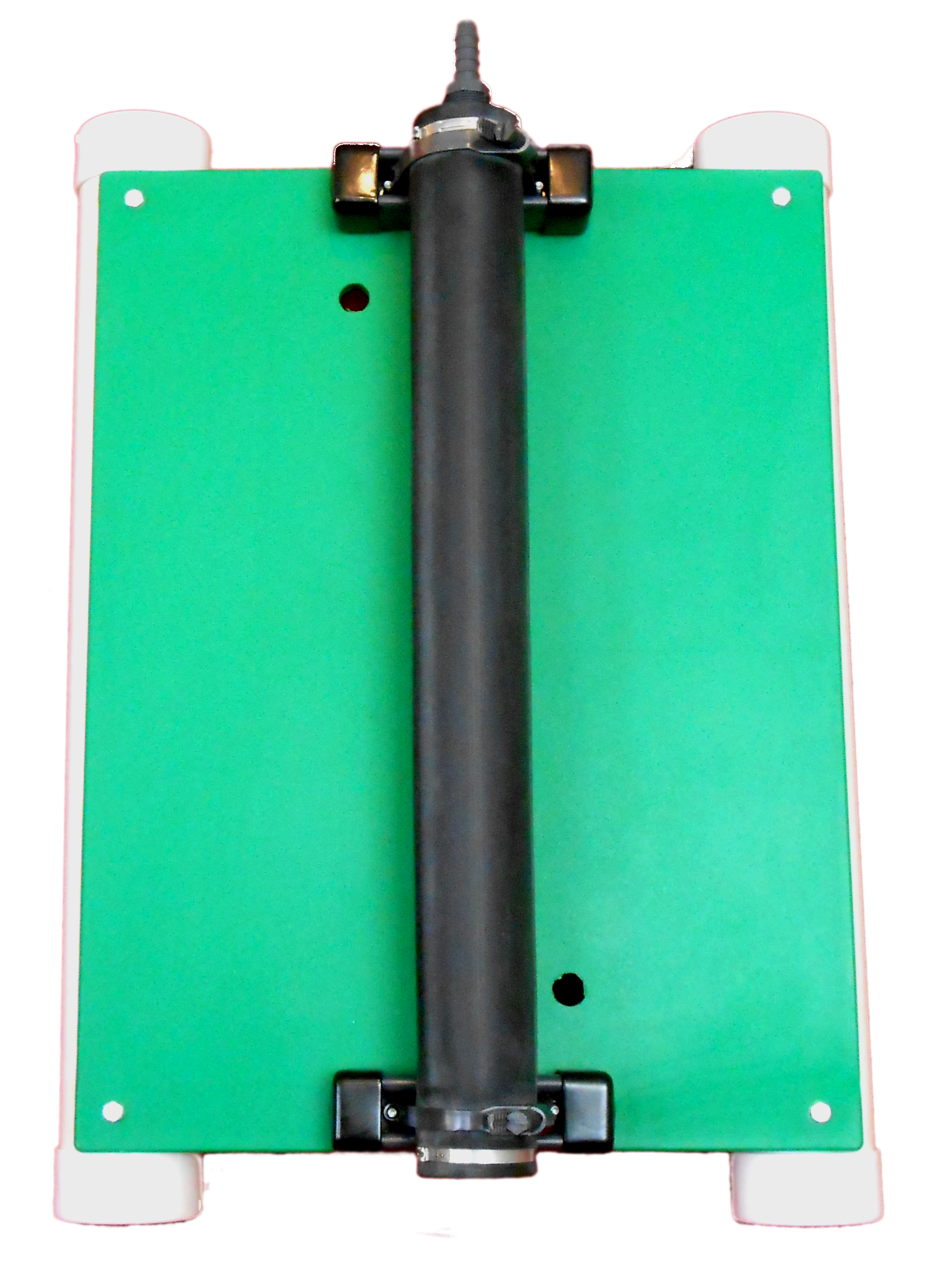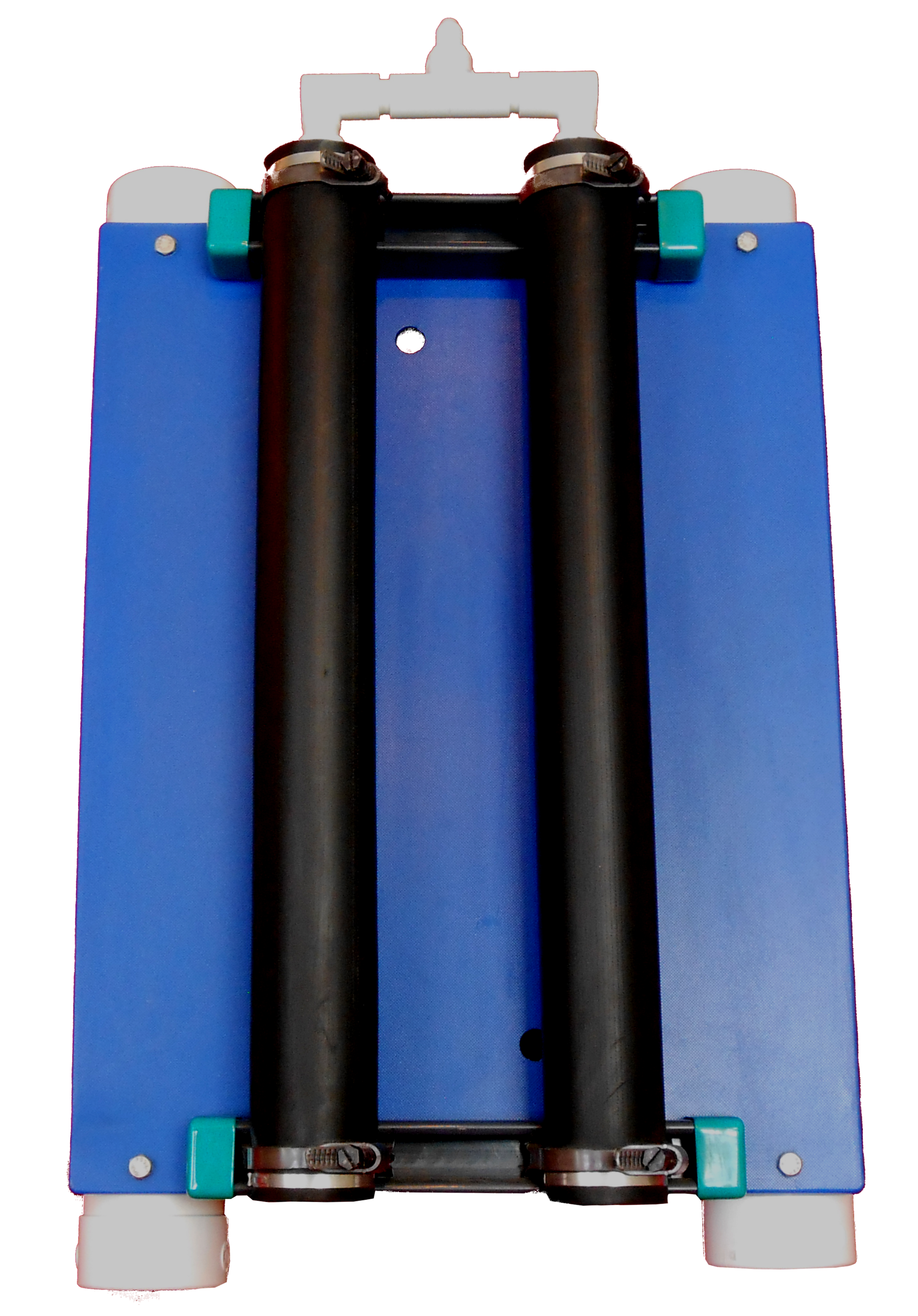 AirPod™ & AirPod XL™ Fine Bubble Air Diffusers
Contains Raised, Large HDPE Base to Eliminate Sediment Disturbance
Tubular Air Diffusers Constructed of EPDM Membranes
Largest and Most Durable Air Diffuser Units Available Today
Five-Year Warranty on All EPDM Membranes
Produces Billions of Small Bubbles Typically Ranging from 500 to 1,000 Microns
Designed to Maximize the Rates of Water Lift (Mixing) & Oxygen Transfer
Physical Address
1519 Broad Street
Perkasie, PA 18944
Payments & Mailing Address:
PO Box 605
Doylestown, PA 18901
Phone Number
215.230.9325 or toll free 877.230.9325
Copyright © 2019 Hydro Logic - All Rights Reserved.