215.230.9325 or 866.230.9325
Our Hydro Logic Airlift and AirLift XL pond and lake aerator systems are equipped with the highly reliable, energy efficient dual piston air compressors. Compressed air from the compressors is transported to AirPod™ and AirPod XL™air diffusers using uniquely fabricated, sinking air supply tubing.
Overall, Hydro Logic Products AirPod and AirPod XL air diffusers were carefully designed to maximize water lift rate and transfer rate of dissolved oxygen to the surrounding lake waters. The AirPod and AirPod XL air diffusers are installed along the lake bottom and release millions of tiny bubbles. Most of the bubbles from the AirPod and AirPod XL air diffusers typically range in size from 500 to 1,000 microns in diameter.
Next, these micron-sized fine bubbles force deep lake waters to the surface, thereby resulting in complete lake mixing. In addition, dissolved oxygen is readily transferred from these tiny air bubbles to the surrounding pond or lake waters.
Best Way to Destratify a Lake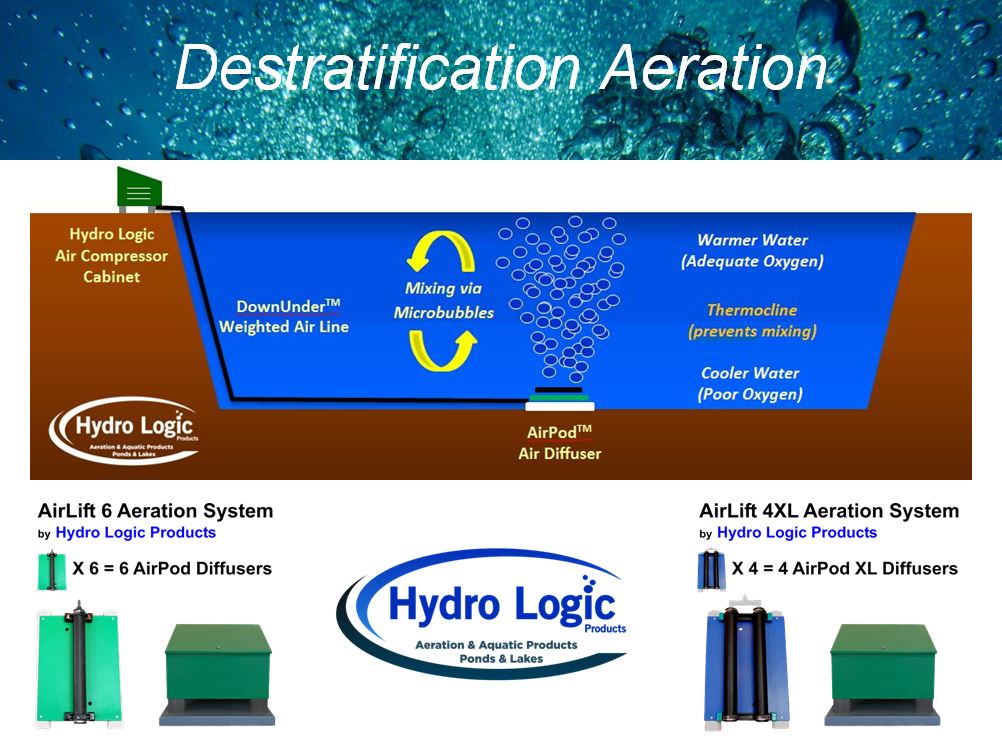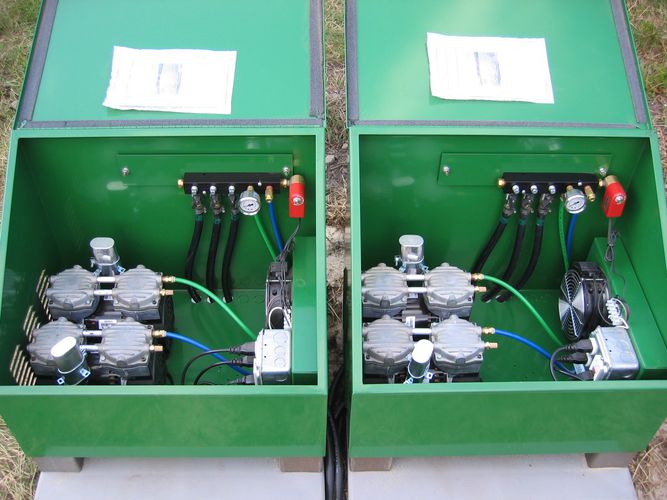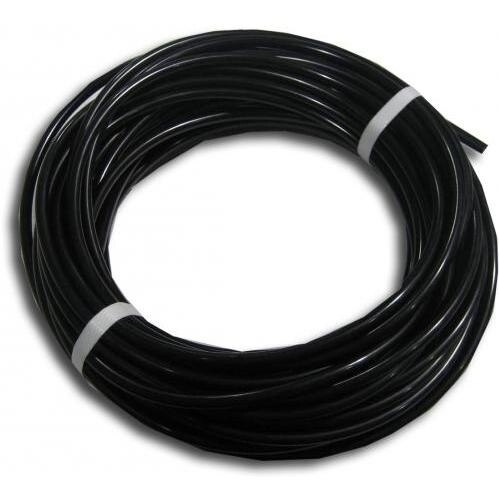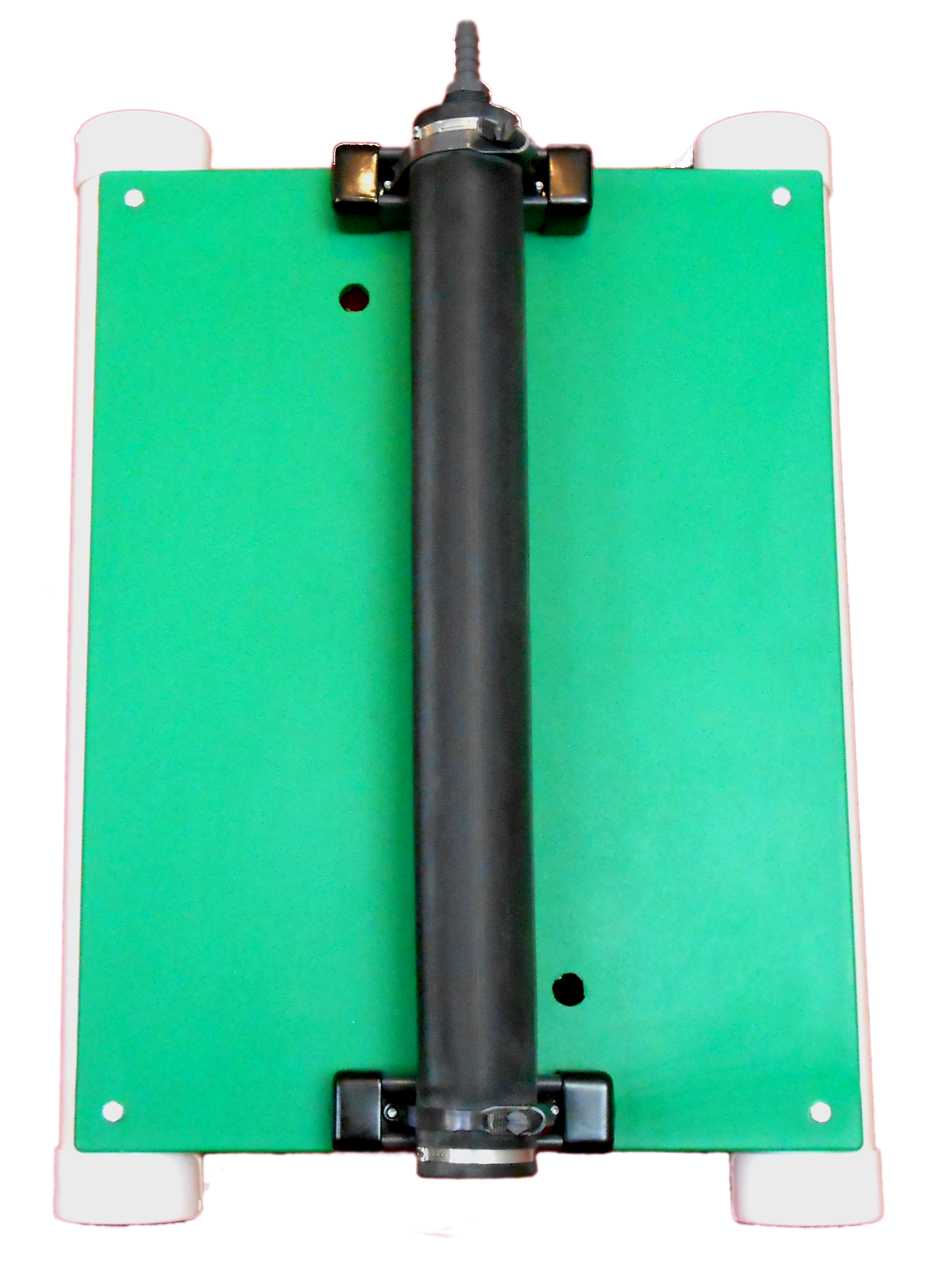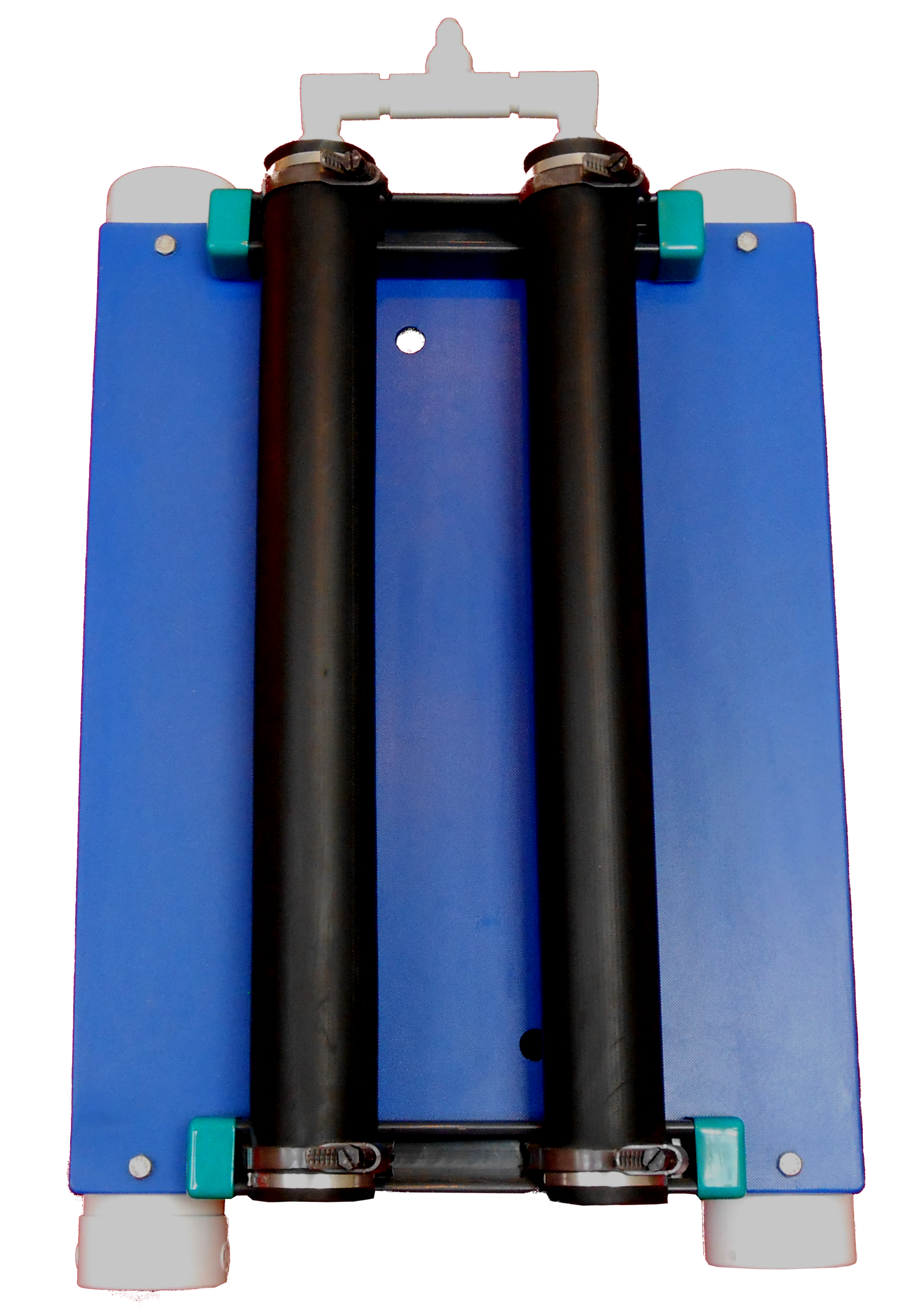 Inside Air Compressor Cabinet
DownUnder Weighted Tubing
Physical Address
1519 Broad Street
Perkasie, PA 18944
Payments & Mailing Address:
PO Box 605
Doylestown, PA 18901
Phone Number
215.230.9325 or toll free 877.230.9325
Copyright © 2019 Hydro Logic - All Rights Reserved.