215.230.9325 or 866.230.9325
Custom AirLift Aeration Systems – Larger Lakes & Special Applications
Hydro Logic builds custom AirLift aeration systems for larger lake and reservoir aeration projects. We also manufacturer aeration systems for both commercial and industrial applications including: the oil and gas industry, acid mine drainage projects, wastewater treatment systems, aquaculture operations, agriculture irrigation projects and more. 
Hydro Logic is uniquely qualified to meet your special aeration needs. For more information, please contact us and let our experienced design team assist you with your project.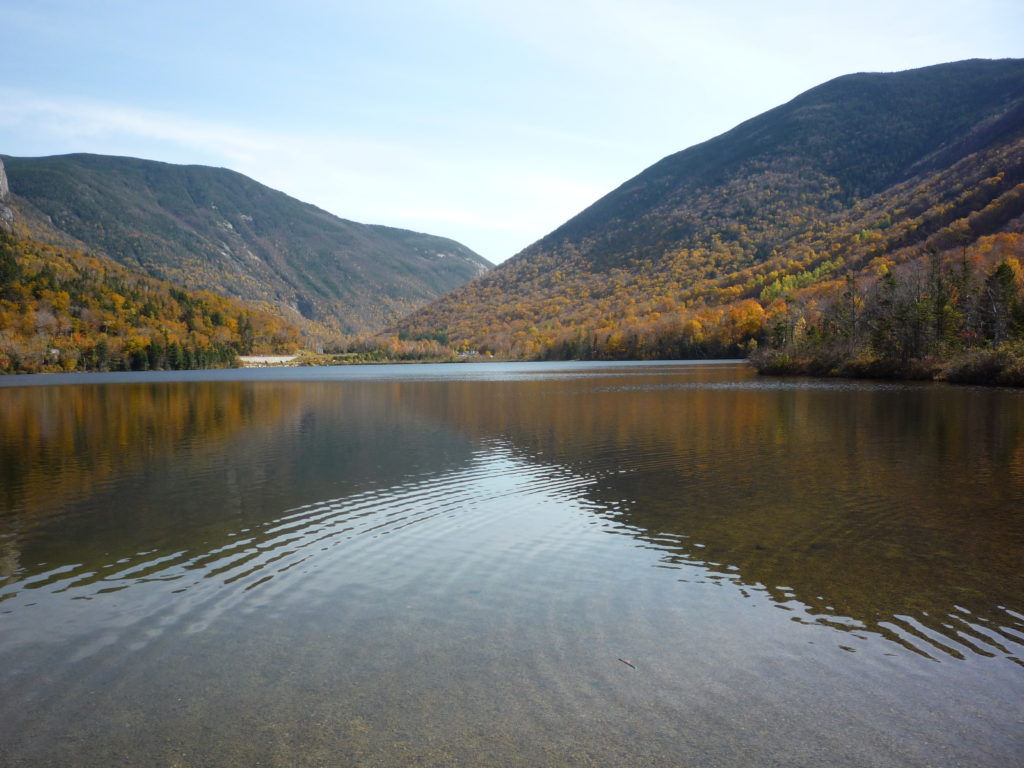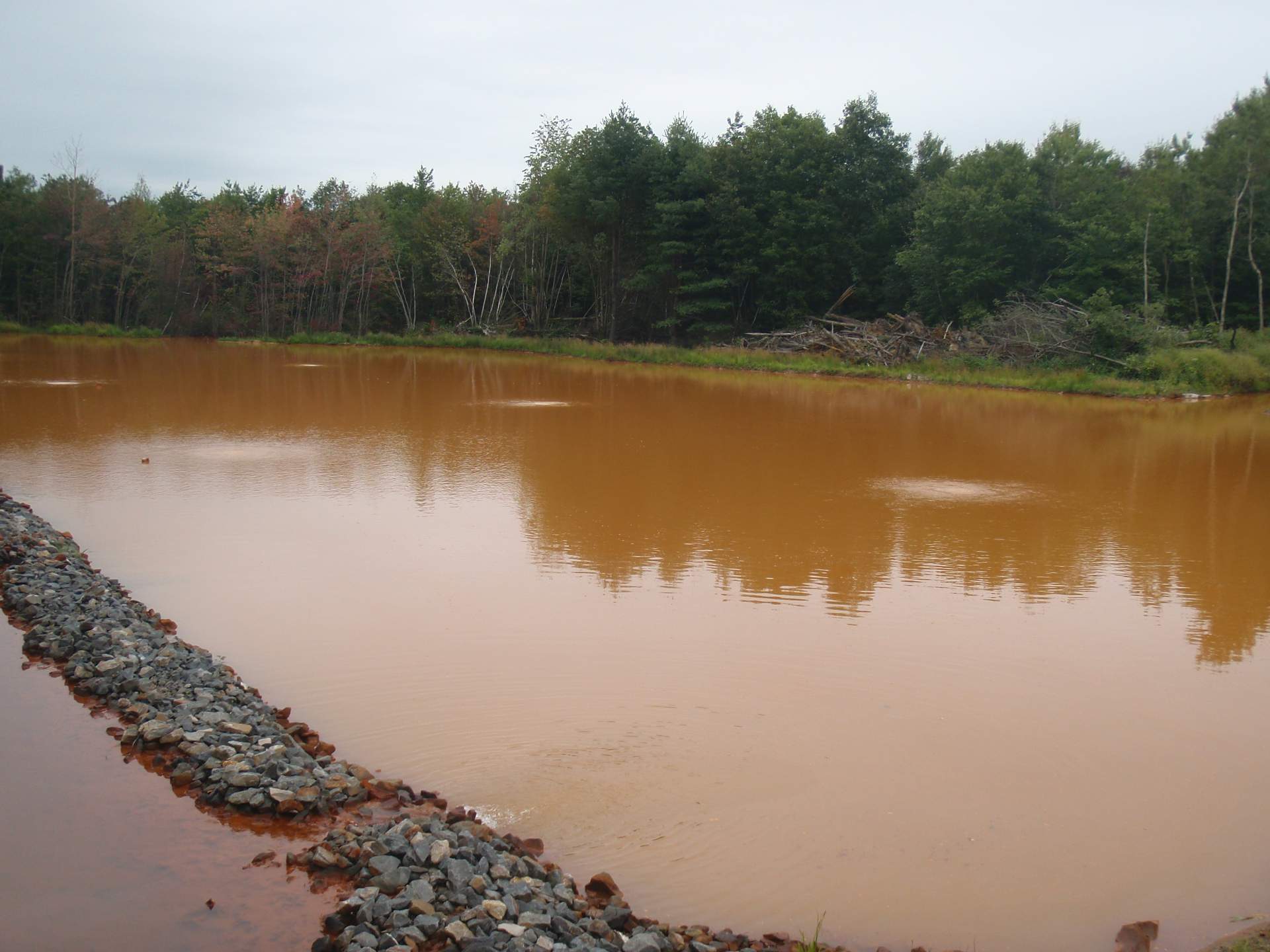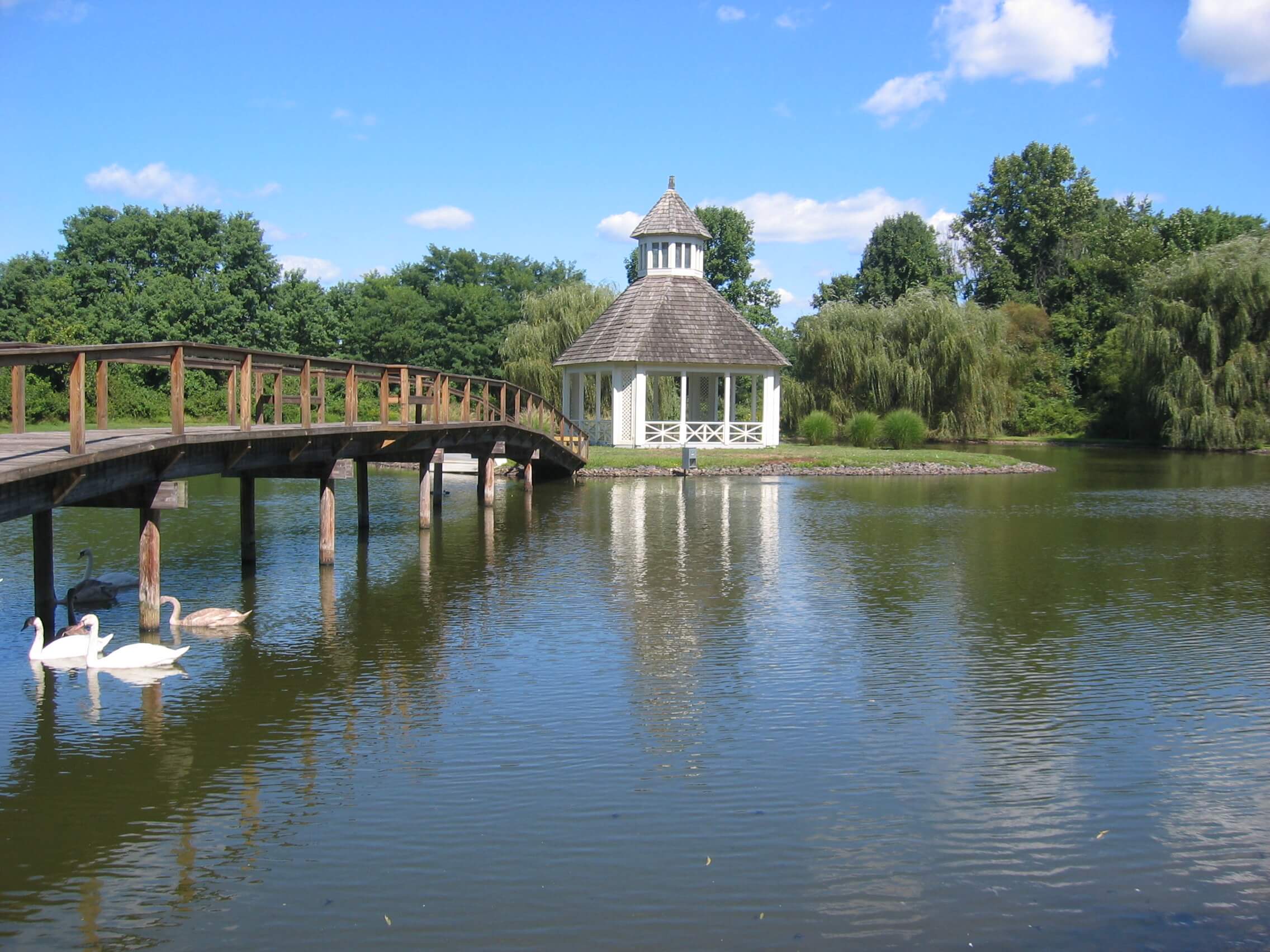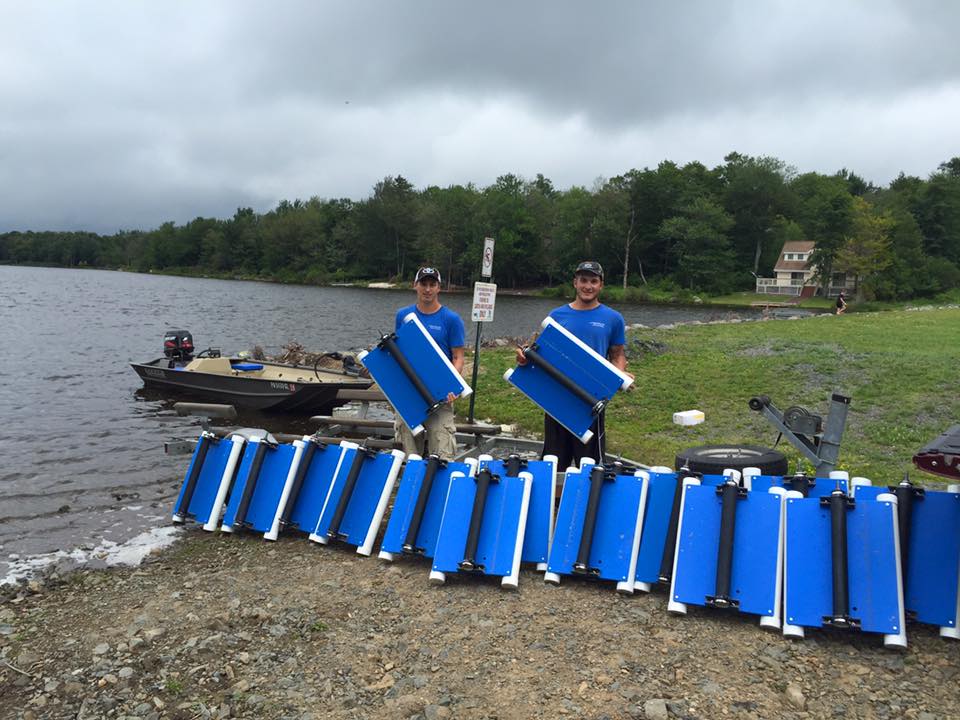 Physical Address
1519 Broad Street
Perkasie, PA 18944
Payments & Mailing Address:
PO Box 605
Doylestown, PA 18901
Phone Number
215.230.9325 or toll free 877.230.9325
Copyright © 2019 Hydro Logic - All Rights Reserved.